Audient have written a great little piece on us!
We talk about how we use our Audient gear in the recording and post production process, what it's like to operate during Covid, and how we see the future of live music.
Audient – Afterlive Music Innovates and Diversifies Under Covid by Anne Liversidge, 26th October 2020
Read the article here
In addition to this, two industry online publications published versions of the Audient article.
LSI Online – Audient Aids AfterLive Music Service – Tuesday, 27 October 2020
Read the article here
ProSoundWeb – Group Of UK Live Event Professionals Create AfterLive Music Production Service With Help From Audient – October 26, 2020
Read the article here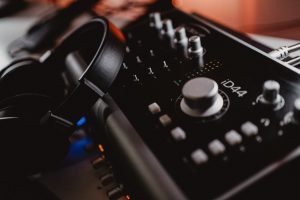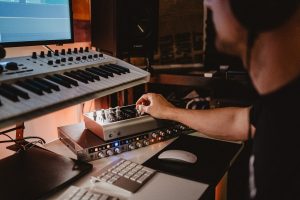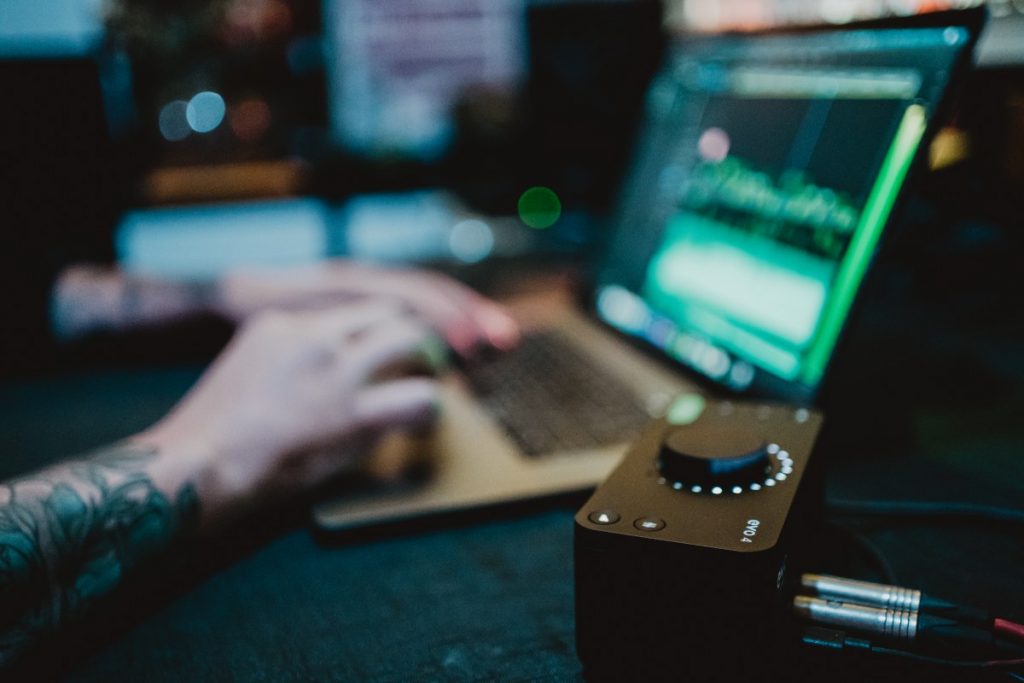 Photography by Tom Russell and Matt Higgs