Creative Director
Adam Bonner
Adam has amazing ambition and drive. His eye for visual detail and ear for audio perfection led to the creation of AfterLive Music. He has accrued a wealth of experience in many aspects of the live events industry, including corporate, festivals and touring the world as FOH for progressive metal act Haken. The AfterLive Music Team has been handpicked by Adam, bringing together the cream of technical and creative talent he has worked with over the years. 
Outside of AfterLive Music he likes nothing more than sipping a decent Negroni and using up a whole weekend watching F1.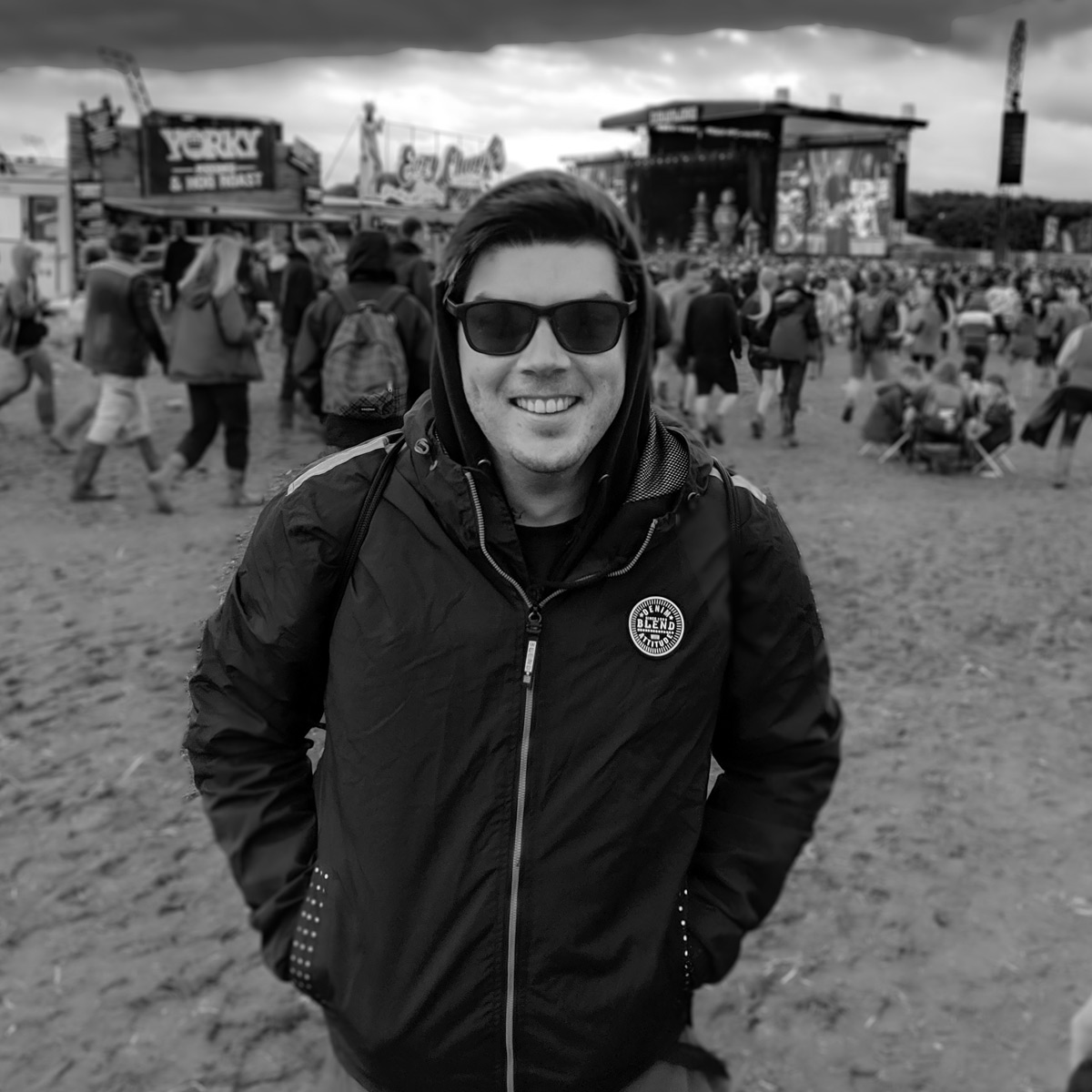 Promotions and Marketing
Tegan Desporte
Tegan manages and maintains our social media, marketing and promotional content. She is also our event coordinator and artist liaison, and is passionate about creating the best experience for people while delivering the highest level of service AfterLive Music can offer. She is always looking at things from a different perspective with great attention to detail, having over 14 years experience in the hospitality and entertainment industries with a background in Fine Art as a UAL alumnus.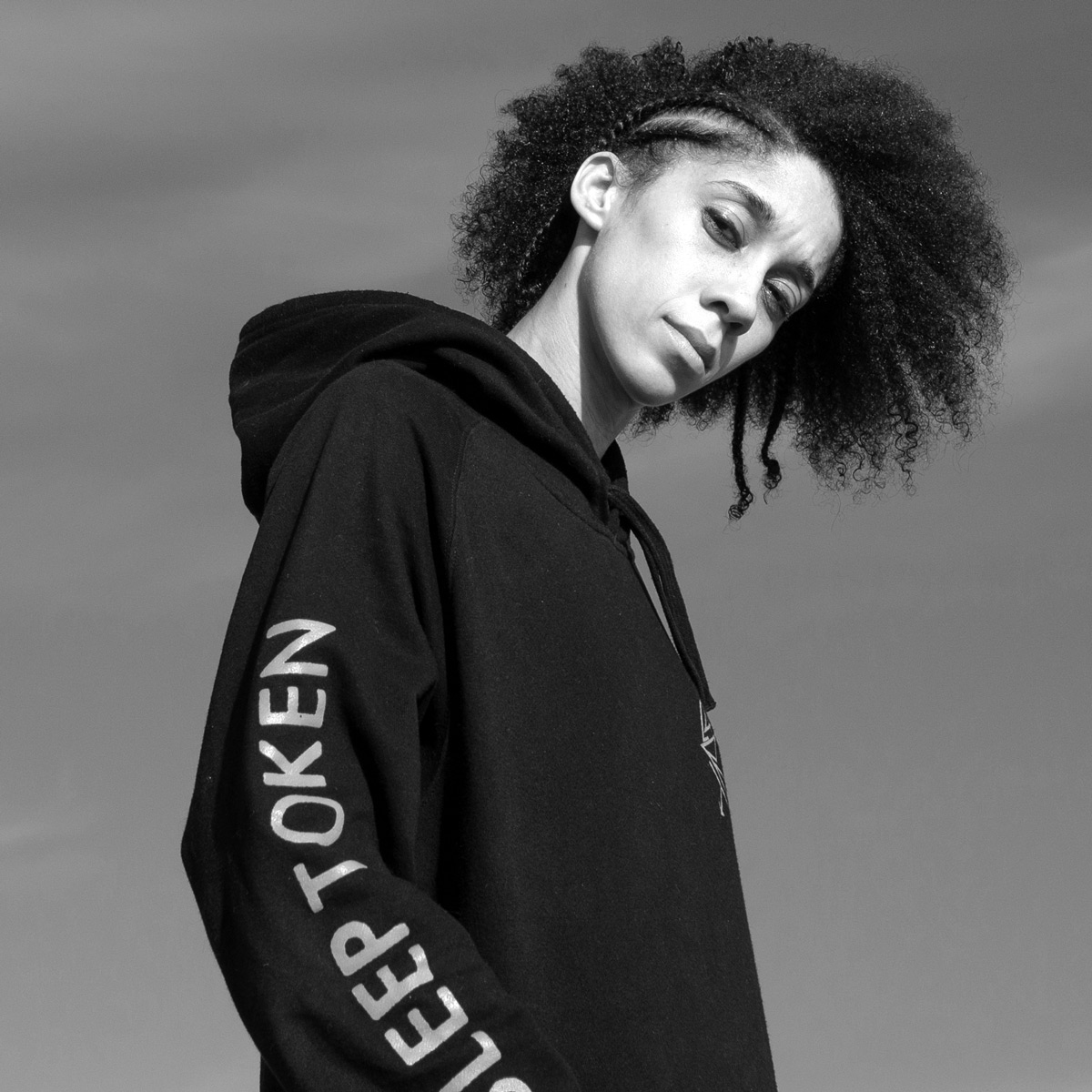 Director of Photography
Tom Russell
Tom is an international videographer and photographer. He has worked with some of the world's most successful bands and global corporations documenting and creating bespoke promotional content. When Tom isn't attached to a camera, he loves nothing more than racking up the bike miles on Strava and fulfilling his life long quest to find London's best Mexican restaurant.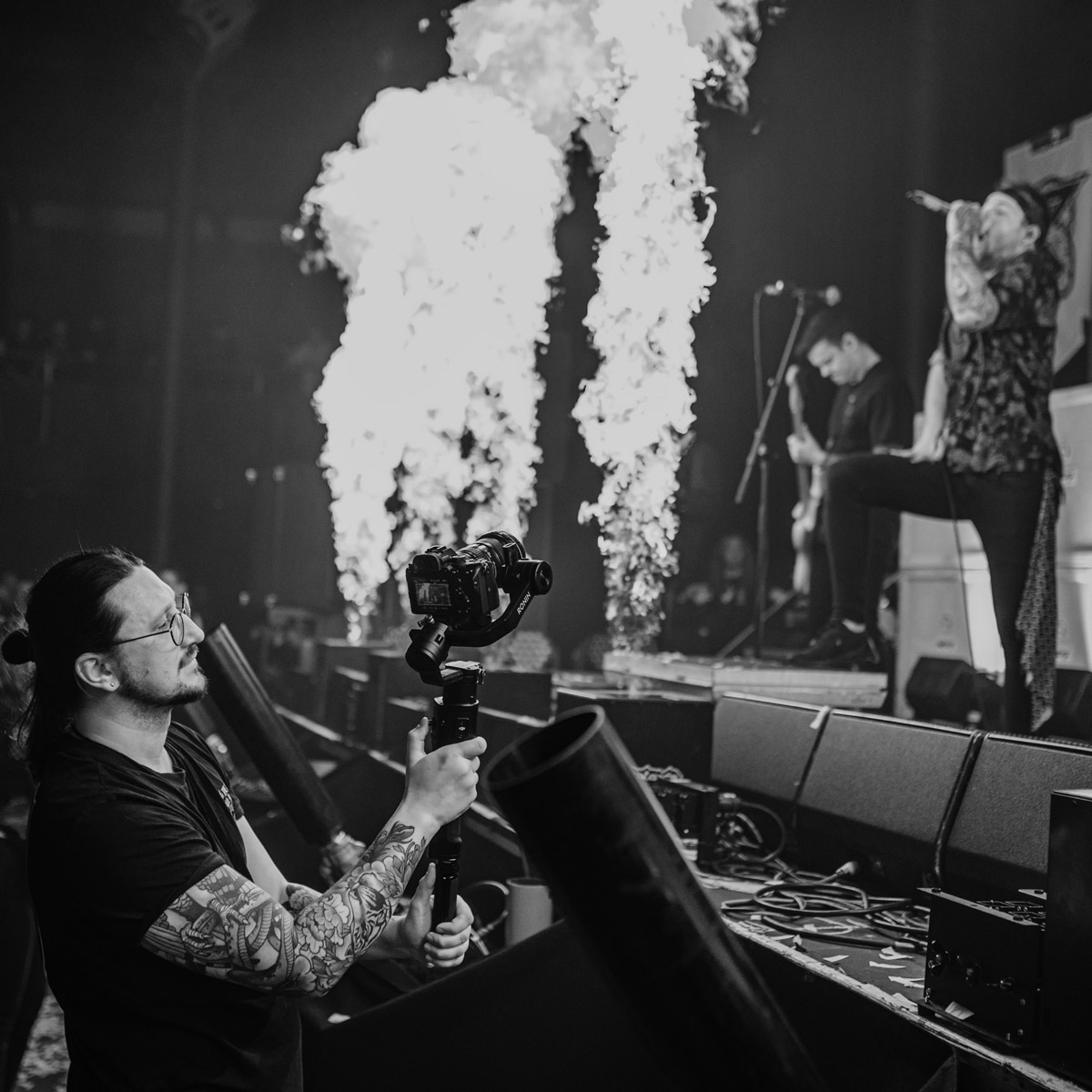 Head of Audio
Jamie TInsley
Jamie works all over the world as a FOH/Monitor engineer for a variety of high profile acts. He has mixed artists all the way from Will Young to Rag'n'Bone Man. Jamie's passion and obsession with audio preservation and quality has led him to working in all aspects of the audio industry. From studio recording, mixing and mastering, live broadcast to theatre.  He also does a rather good smoked brisket! As long as you have 13.5hrs available to cook it and like eating at 4am.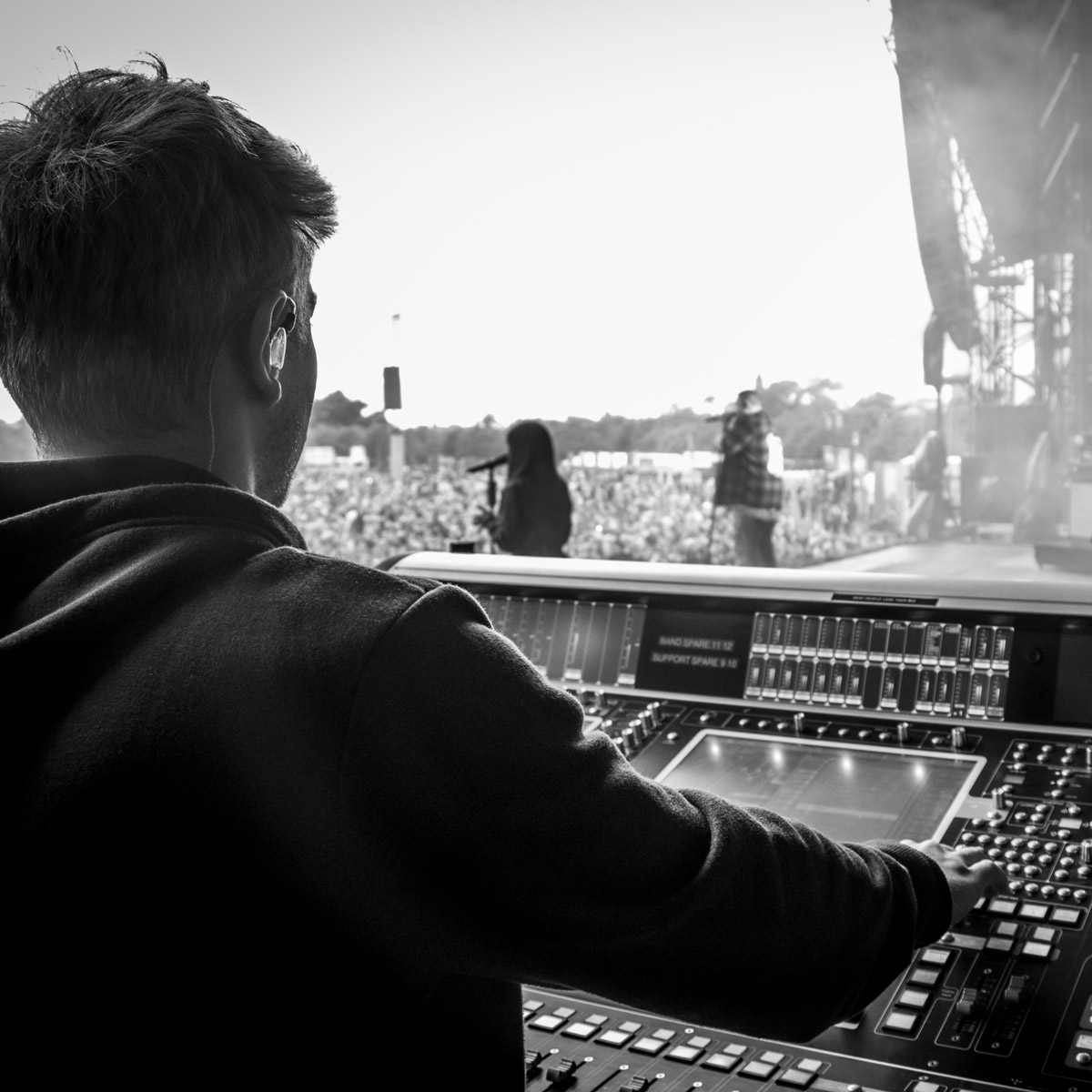 The Genius
Alistair Stapleton
Alistair's love for all things technical began as a way of avoiding performing in primary school drama productions. Just a few years later and straight out of secondary school he started work experience at Subfrantic specialising in IT, Networking, Video and Lighting. Having worked his way up to Operations Manager and still at the tender age of 20 he has become the backbone of our technical solutions. It's a case of if we can think of it, Al can make it happen!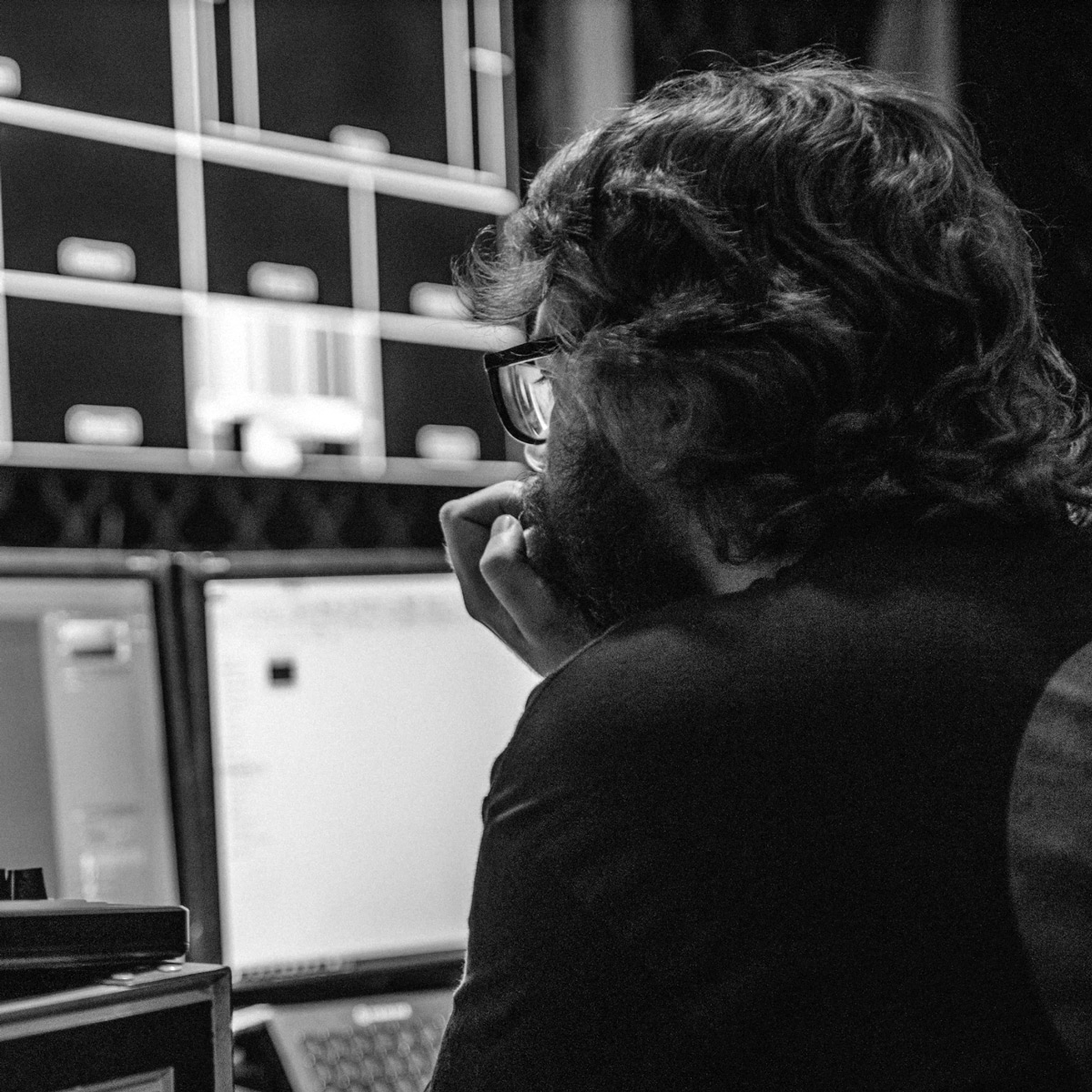 Web/Graphic Design
Amy McGill & Joe Ings
Amy and Joe are the team behind AfterLive Music's online platform and brand identity. As founding members of full-service digital agency Studio Illicit (based in the beautiful county of Devon), they love combining their design and development skills with their lifelong passion for music.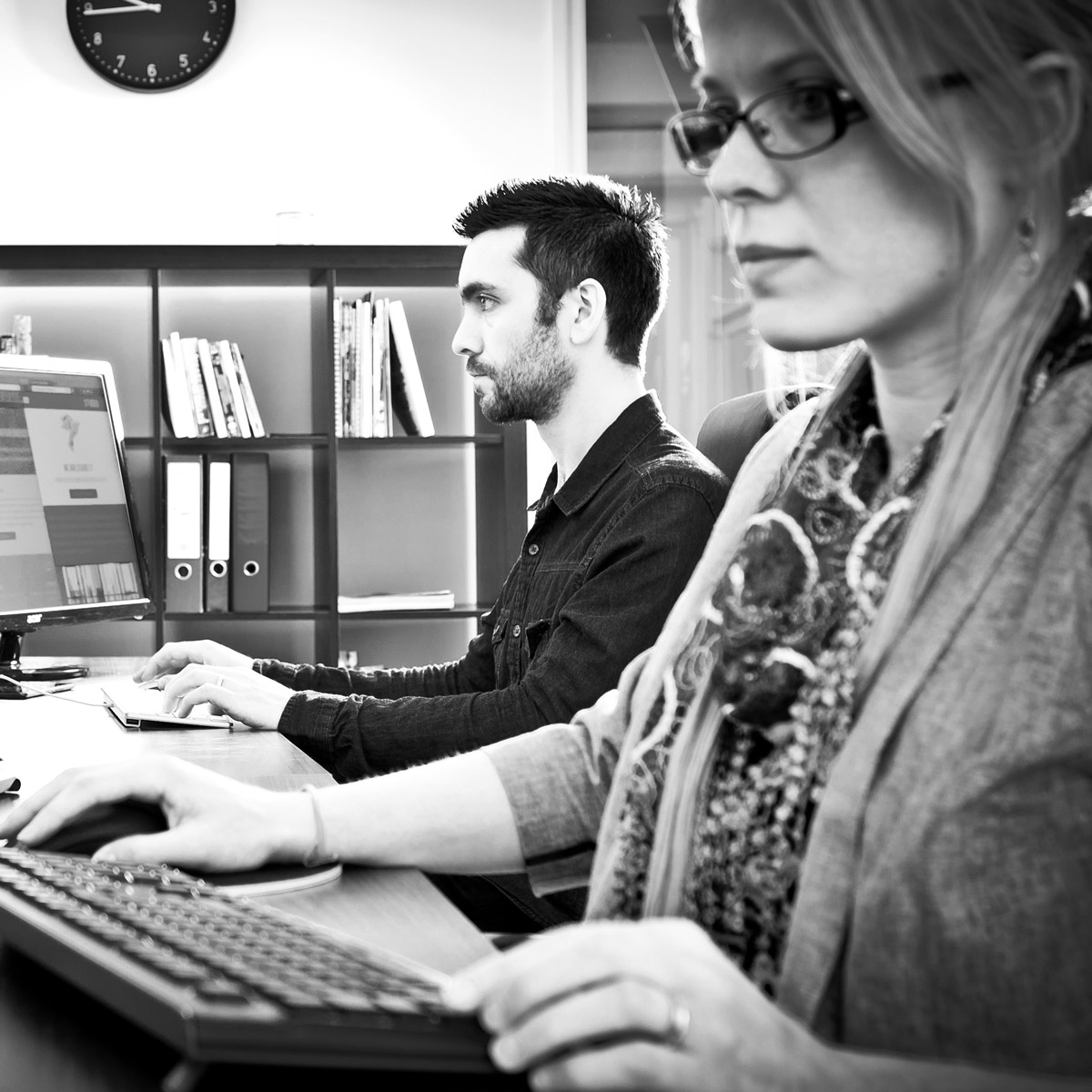 Managing Director, Subfrantic
Steve Davies
Like all the best sound engineers, Steve is a failed musician. He started Subfrantic after leaving school in 1993 and quickly realised that he was better at mixing shows than he was at playing them. Almost 30 years and countless gigs, festivals, tours, recordings and events later and he's even more passionate about good live performances than ever.
Just maybe not his own.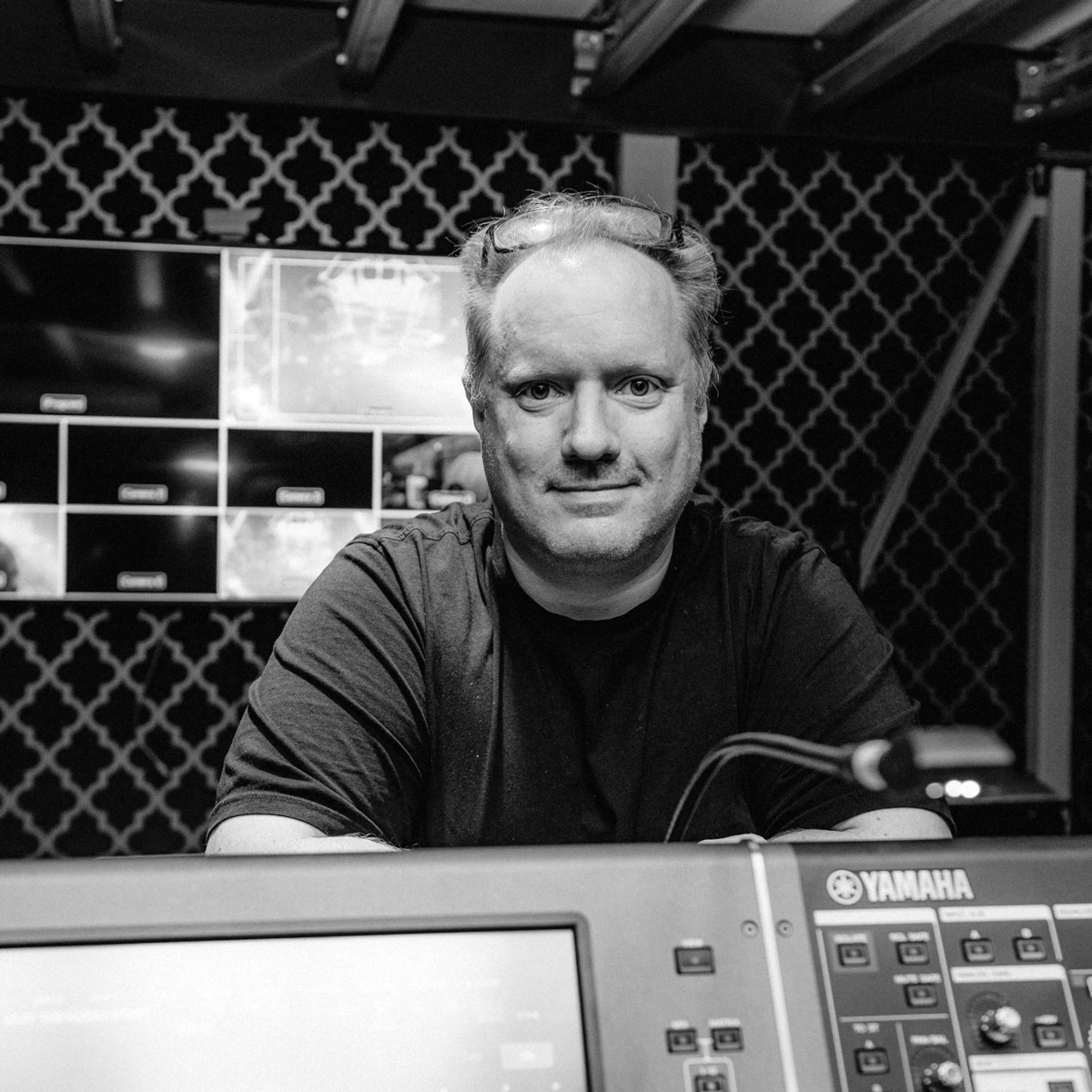 Creative Spaces Manager, Subfrantic
Sue Davies
Sue has been part of the entertainment industry for nearly 30 years, working extensively in West End theatre, corporate entertainment and live music, wearing many different hats. Throughout her career she has had the pleasure of working with many diverse artists and performers in a vast array of places and venues. Sue's experience allows her to realise the ethos of Subfrantic Spaces – Creative People Deserve Creative Spaces.