HYBRID CONCERTS
Hybrid is a service that can be added onto a selected tour date, launch event, special venue or unique concert, capturing the live experience of your performance, the atmosphere of the venue and streaming it globally as it happens.
THE BENEFITS
EXTENDED REACH – Reach an audience globally in addition to the venue capacity and number of physical ticket sales. Share the moment with your fans, while promoting accessibility and inclusion.
ADDITIONAL REVENUE STREAM – By selling tickets to a virtual audience around the world you have the potential to significantly increase revenue from a single show.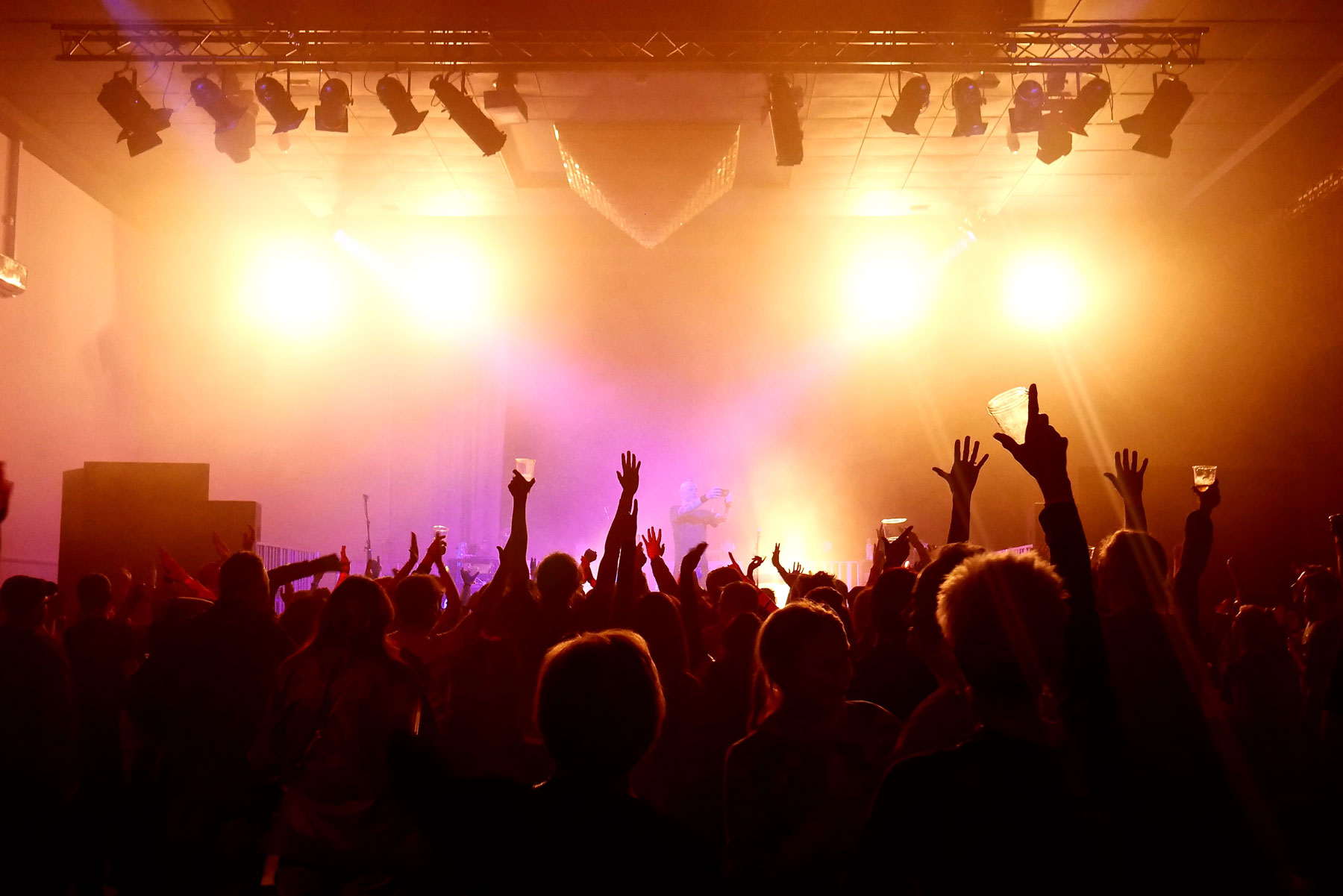 What we do
Assess venue viability – technical and physical requirements.
Liaise with touring and house crew.
Liaise with artist management and/or label.
Create a budget based on potential sales and reach.
Provide camera package, streaming solution and broadcast audio equipment, including operators and crew.
Provide ticketing, publishing and a secure online platform advice.
Walk you through the process and creative decisions.
Social media campaign asset creation, management and scheduling.
THE NEXT STEP
Get in touch with us at [email protected] and we can arrange a free consultation.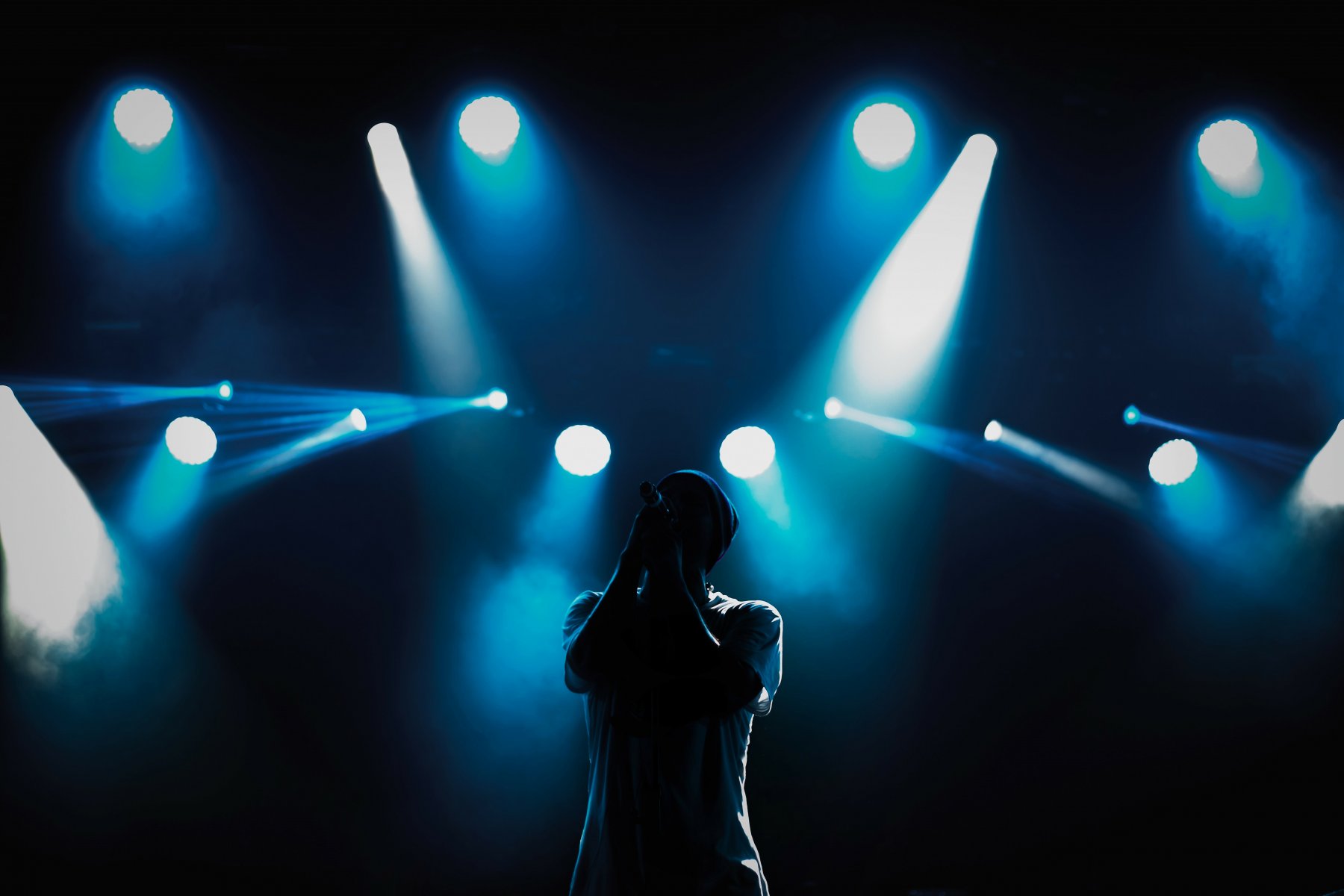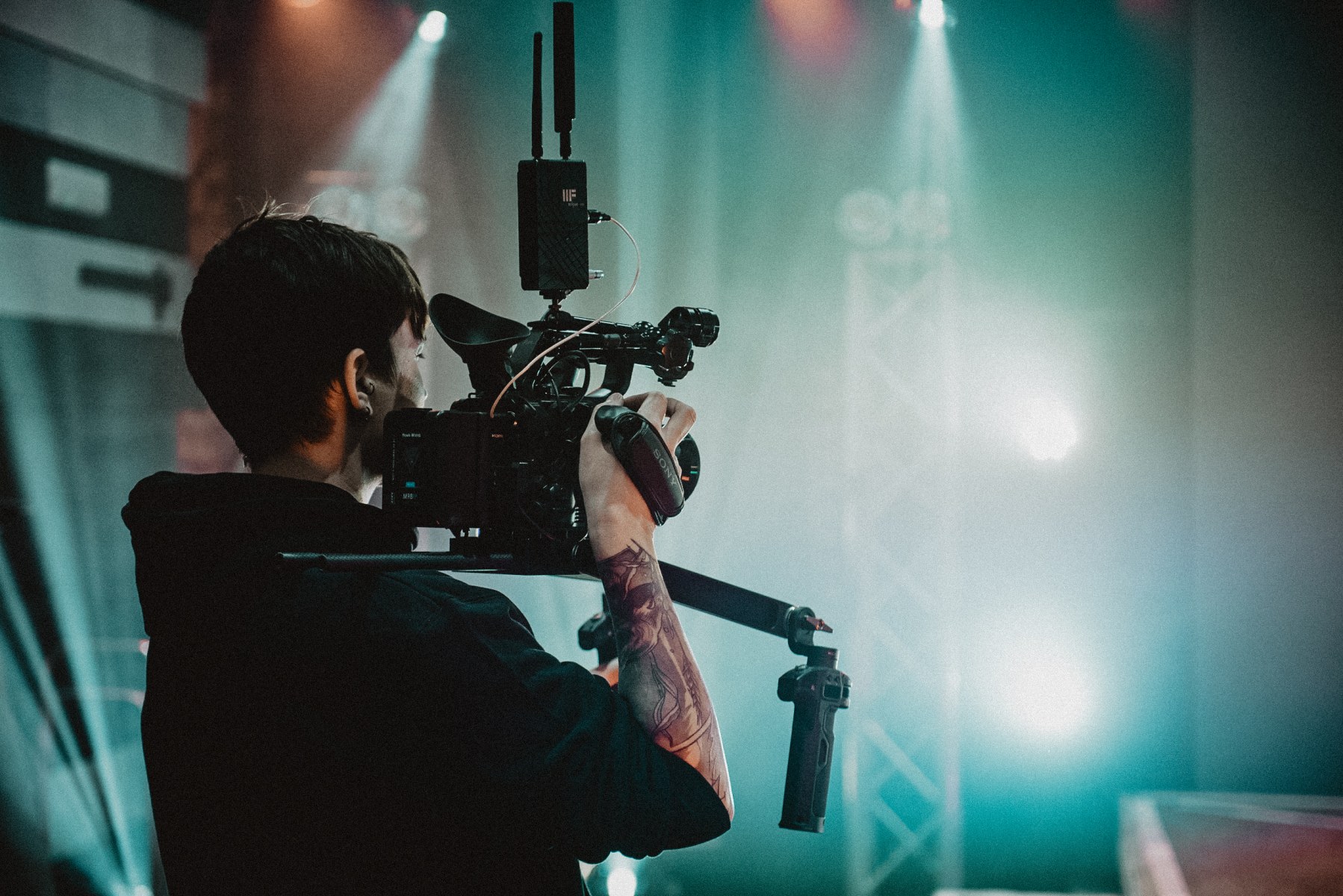 Want to Find out more?
Contact Us