AfterLive Music builds bespoke packages and provides technical solutions, working with you to deliver high quality digital content for online use. All projects are managed and produced by our trusted team of friendly, experienced and adaptable industry professionals, with great attention to detail.
Sessions are recorded utilising state of the art multitrack audio and video recording equipment and processes. Our team's knowledge and dedication to achieve high quality audio means that we are constantly working on ways to deliver the best experience for the audience as we adapt and advance with developments in industry technology and technique.
Every production is unique and tailored to your needs. We coordinate the whole session which can include pre-production, technical management and crew, all the way to hospitality and catering. We ensure a successful and stress-free day of filming for the performer, artist representatives and technical crew, and ultimately deliver a quality controlled product that can be used for multiple revenue stream options.
See our full list of services below.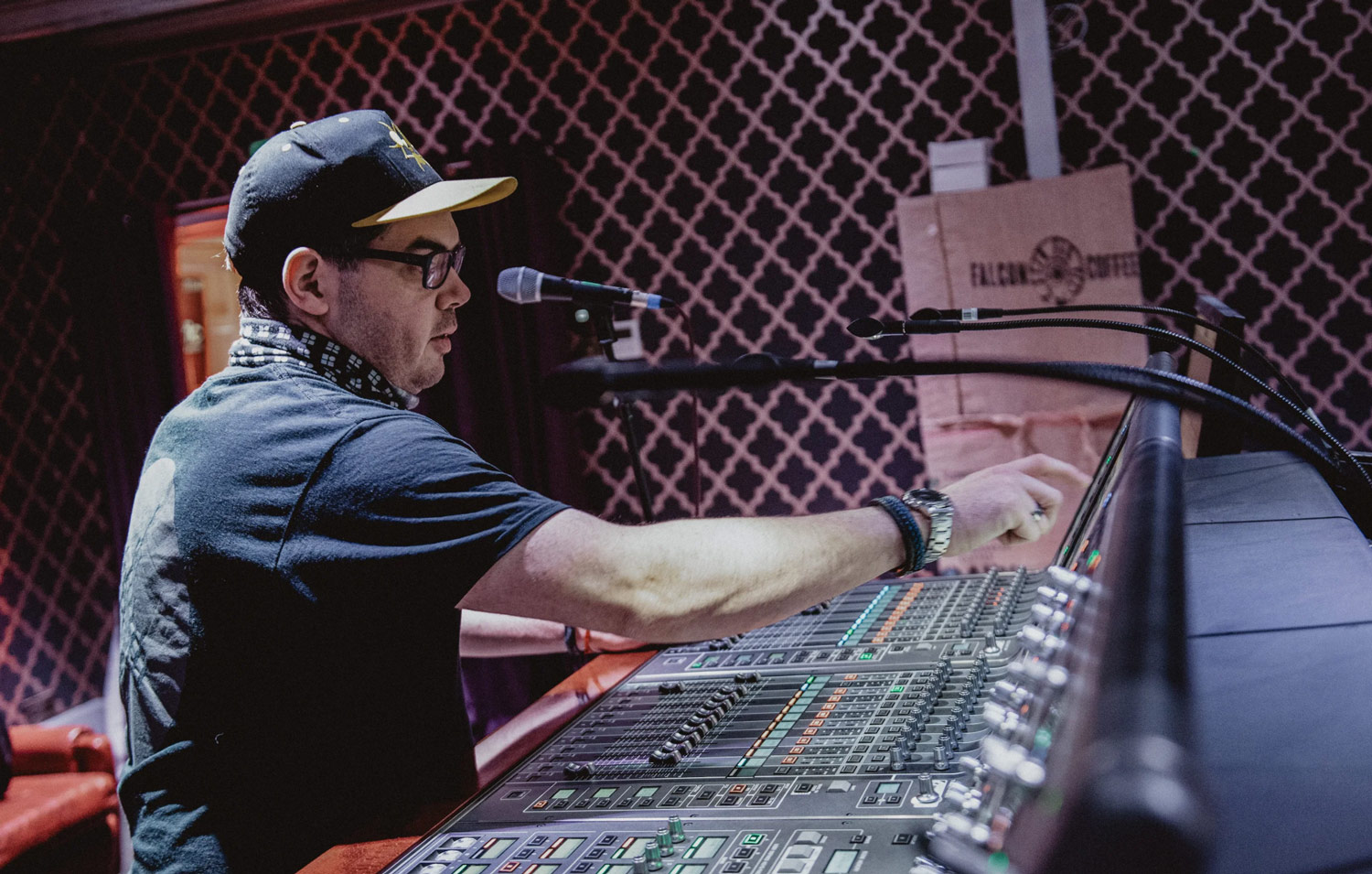 What we can do for you
'As live' and 'real time' content – for on demand or online broadcast shows
Studio and location shoots
Project management
Production Management
Hybrid concert broadcast
Behind the scenes content
Audio recording
Audio post production
Video post production
Photoshoots
Hospitality
Logistics
Catering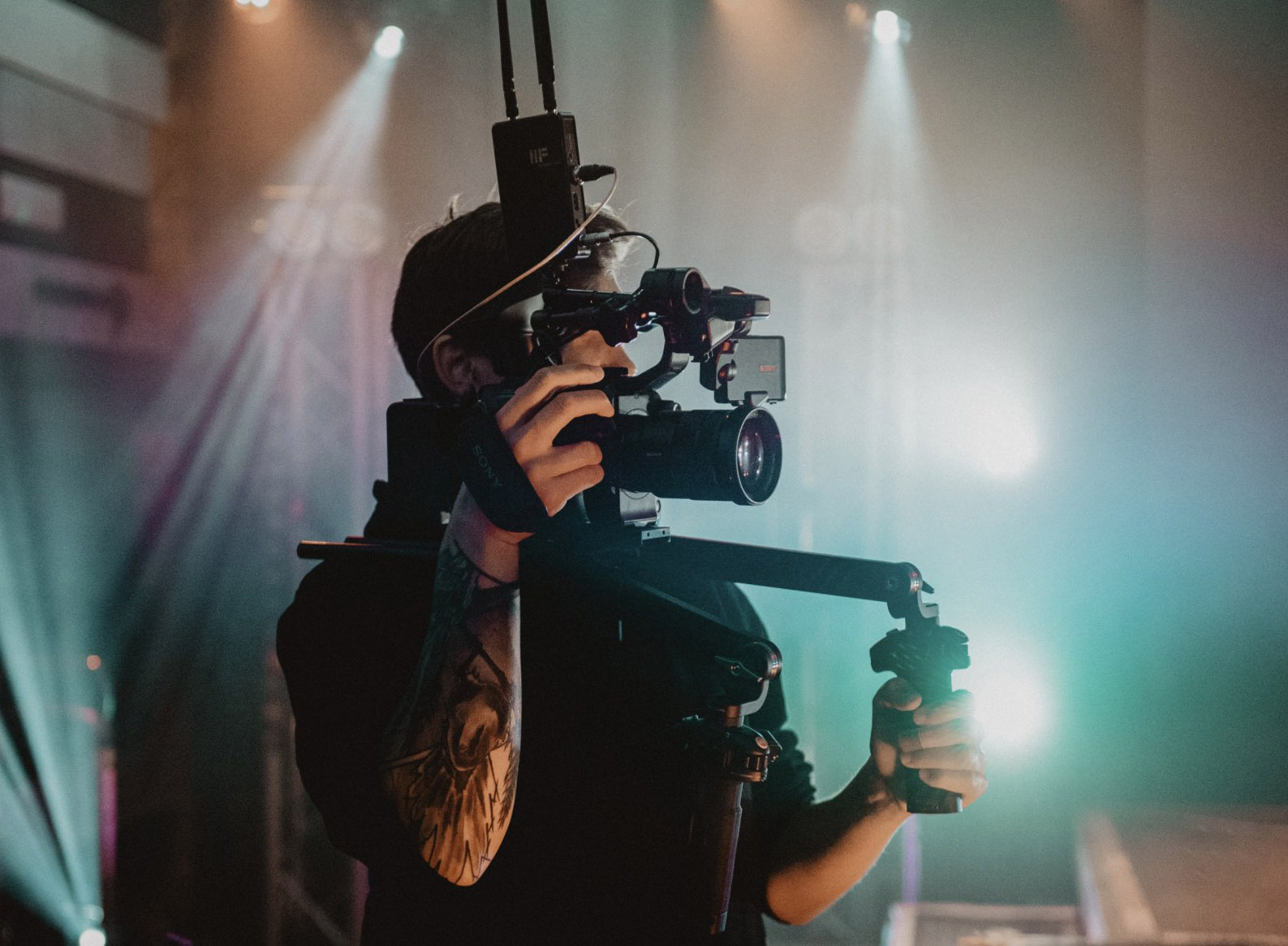 Additional Services
Through Studio Illicit we can offer web design, graphic design, logo design and online marketing services.

Working with Burntwood Studios we can offer studio recording, mixing and mastering.

We also offer tour production management, including crew and equipment logistics, tour production, pre-tour rehearsal space, carnets and crewing.
Covid 19
At AfterLive Music, we take the care of our clients, sub-contractors, crew and staff very seriously and strive to create a safe working environment for everyone. We have put in place operational procedures in accordance with the government COVID-19 guidance, HSE and the professional workplaces for music & music video production industry documents. Produced by the Musicians Union, Music Producers Guild, British Phonographic Industry and Association of independent Music.

AfterLive Music – Covid-19 Health and Safety in the workplace: Available upon request.

Premises Covid-19 Risk assessment: Available upon request.
Hospitality
Our team want you to feel at home. And nothing says home more than great hospitality and catering. Included in your quote will be a tailor made catering package. We can cater for all dietary and allergy requirements.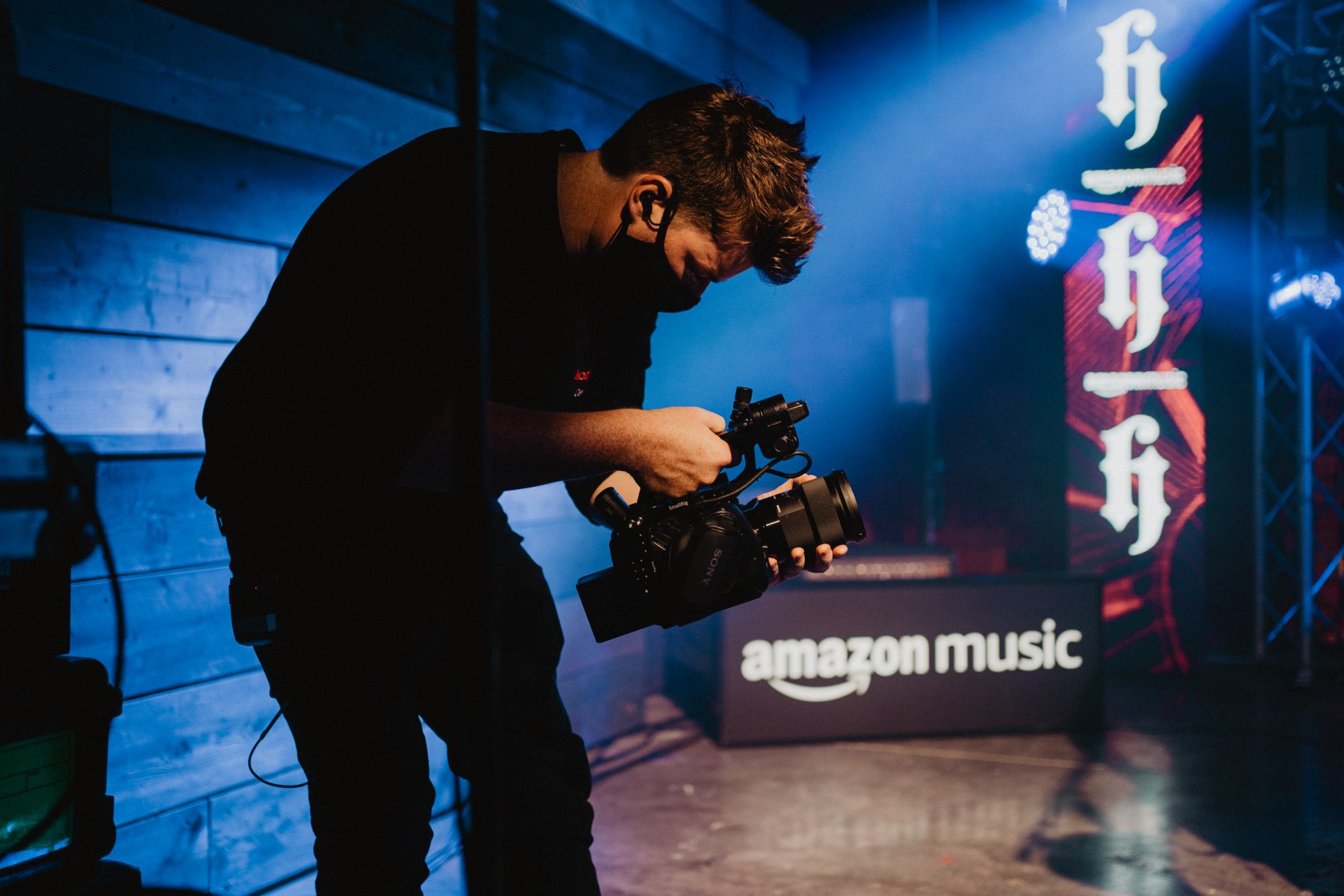 Want to Find out more?
Contact Us