Last year, AfterLive Music had an amazing time working on the Heavy Music Awards 2020 and we're thrilled to have been asked back for the HMAs 2021! Especially as this year we get to do it in an awesome venue with a capacity audience!
This year we're providing LX, video and audio services for the in-person event at the O2 Forum Kentish Town, working alongside our good friends and suppliers Lightwave Productions. We can't wait to unveil what's in store!
In addition to category sponsorship, production management and operating the awards show, both AfterLive Music and Lightwave Productions also have the opportunity to co-present an award with a presenter in person and announce our category winners. Our sponsored award categories are:
Best International Breakthrough Band
Presented by AfterLive Music
Dying Wish
END
Ghøstkid
Meet Me @ The Altar
Spiritbox
Tallah
Yours Truly
Best UK Band
Presented by Lightwave Productions
Bring Me The Horizon
Bury Tomorrow
Creeper
Loathe
Neck Deep
Nova Twins
While She Sleeps
The HMA's 2021 takes place on Thursday 2nd September. If you are not a lucky ticket holder, don't worry as this year's awards are going hybrid and will also be live streamed via online platform Twitch on The Heavy Network channel.
Bands performing and links to check them out:
Watch the awards online:
To tune into the Heavy Music Awards 2021 livestream head over to https://www.twitch.tv/theheavynetwork follow the channel and turn on the notifications so you don't miss when they go live!
HMA21 playlist:
Check out and listen to the Official #HMA21 nominees playlist courtesy of the headline sponsor Amazon Music here – HEAVY MUSIC AWARDS: OFFICIAL PLAYLIST Curated by Amazon's Music Experts
For more information on the HMA's and HMA21 category finalists, head over to www.heavymusicawards.com.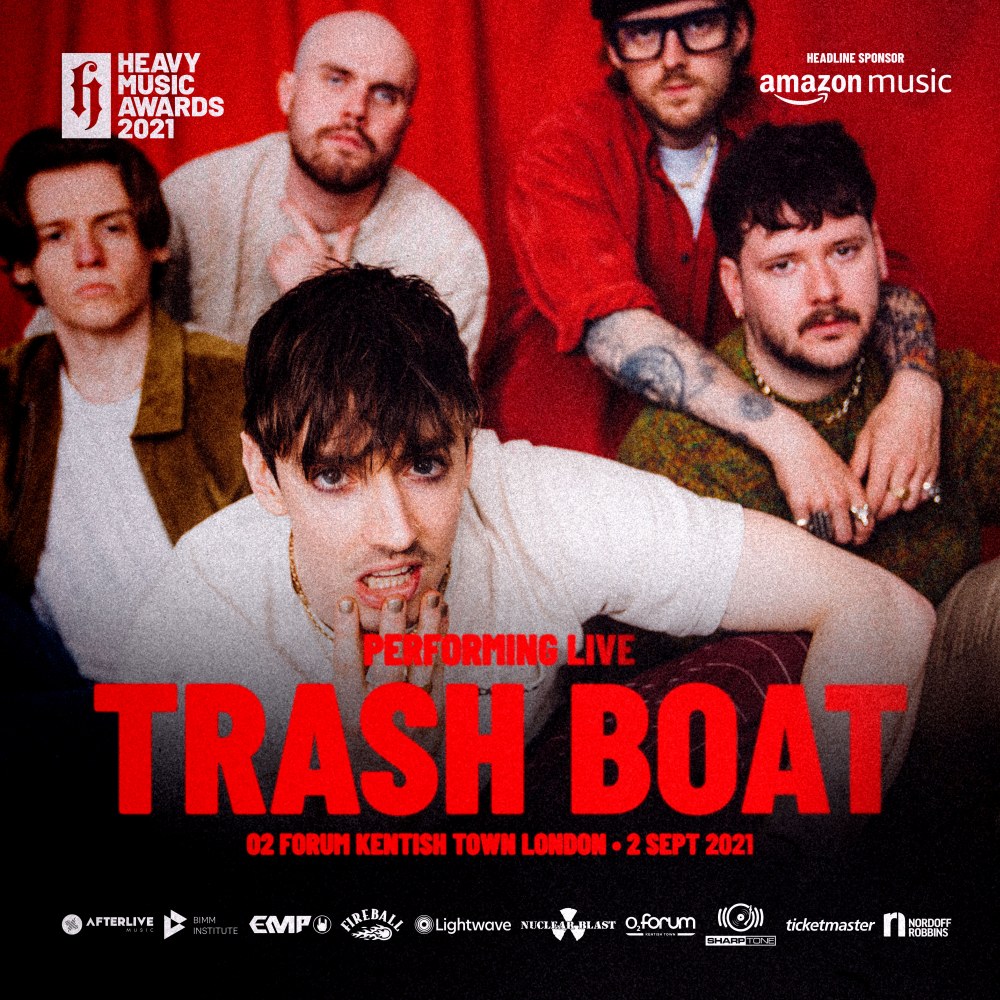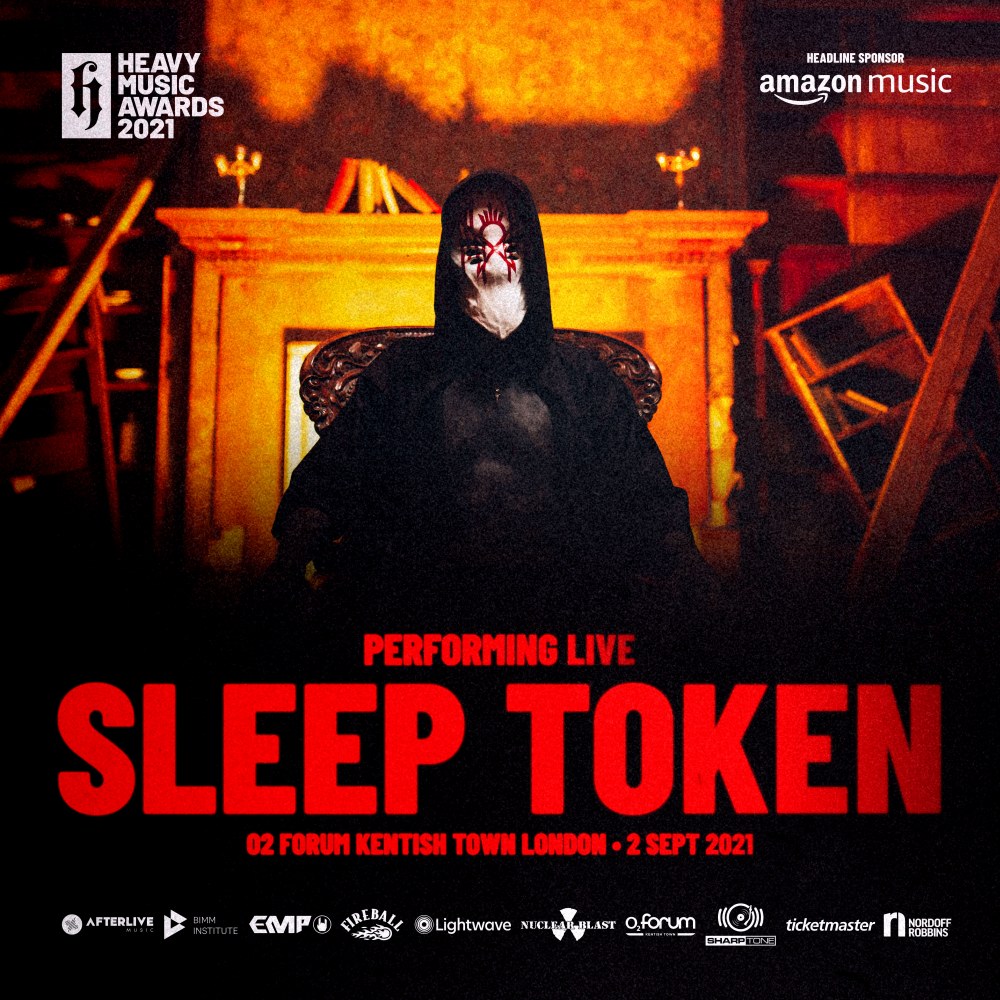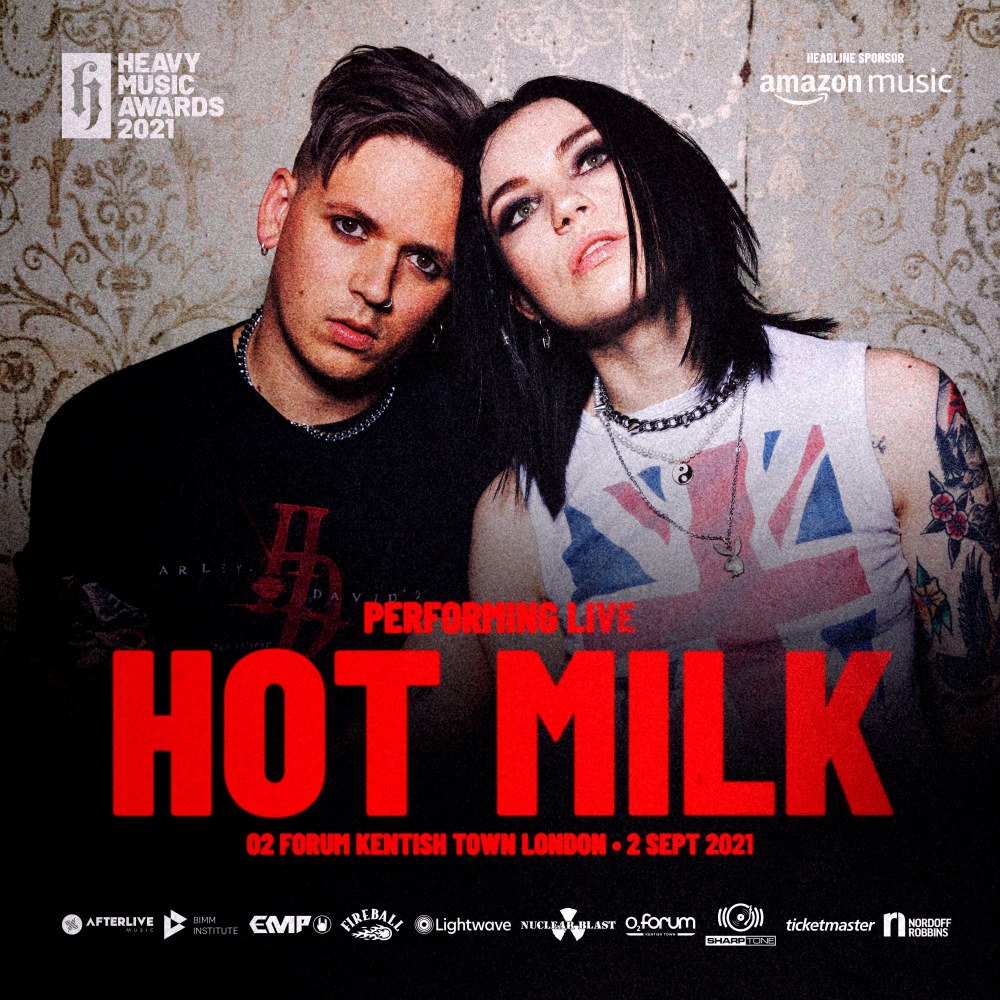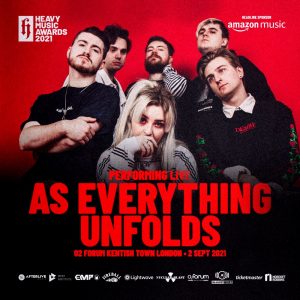 Heavy Music Awards Artwork: Heavy Group Ltd.