AfterLive Music would like to congratulate Catherine Marks on winning the Best Producer Category at the Heavy Music Awards 2020 on Thursday 3 September. 
Audio quality is something we are extremely passionate about, so our sponsorship of this award fitted with our ethos perfectly.
We wish Catherine all the best for her future projects and the year ahead. 
You can check out Cathrine's body of work at http://www.catherinejmarks.com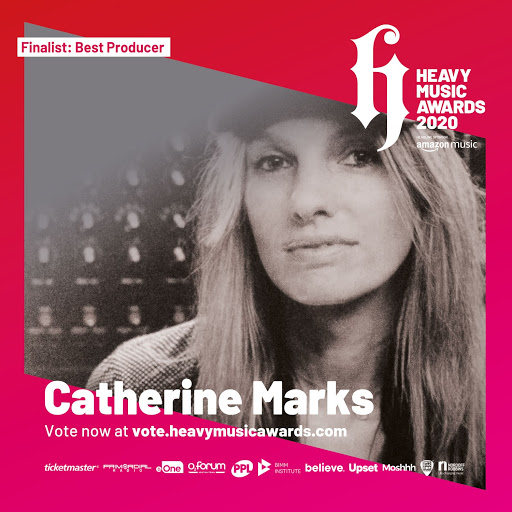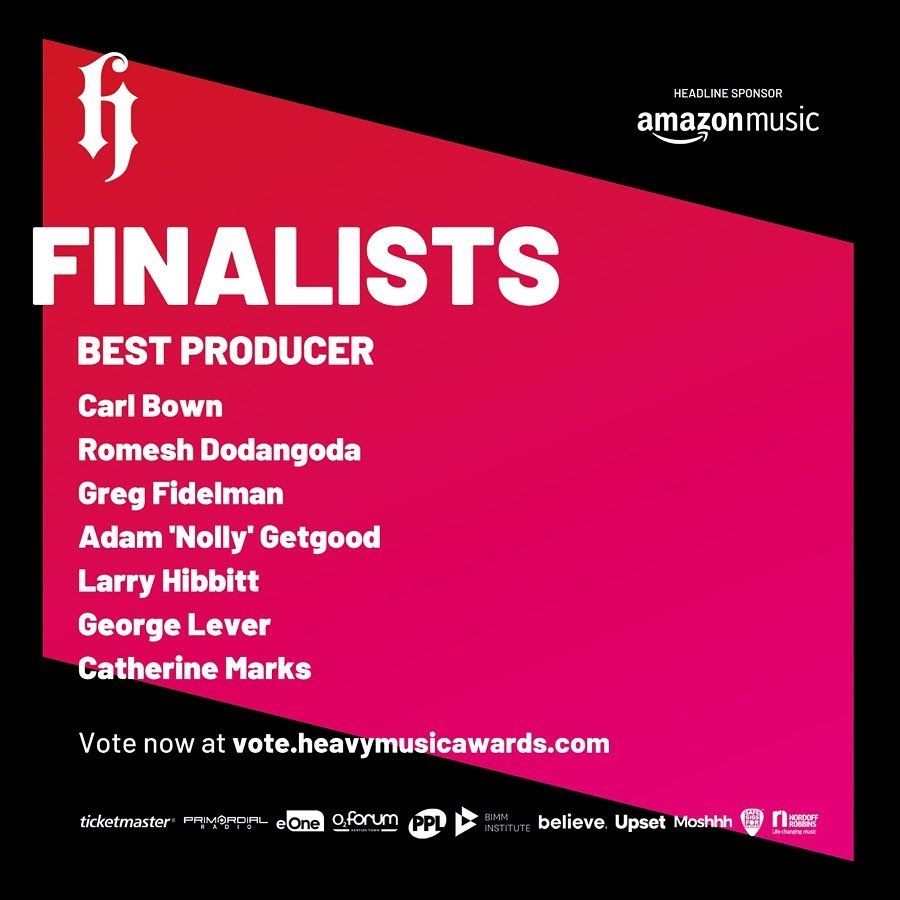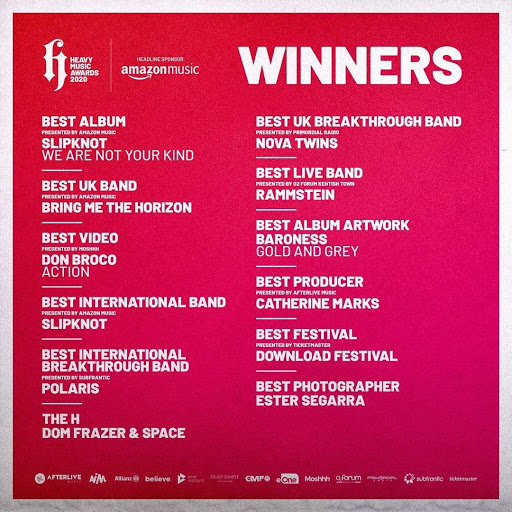 Heavy Music Awards Artwork: Heavy Group Ltd.