DAVID GRAY performed to a SOLD OUT auditorium at the historic Union Chapel, London on his 2023 SKELLIG Tour on Tuesday 23rd March. This tour date was turned into a HYBRID concert opportunity by bringing in an additional production team to look after the global livestream element of the concert allowing accessibility for David Gray's fanbase and anyone who missed out on general admission tickets to experience this London concert online.
MANDOLIN, an online experience livestream platform, based in America, commissioned AfterLive Music to manage the production of and operate the live broadcast audio mix and HD multicam livestream. The concert was broadcast live, in real time directly to their platform. 
AfterLive Music provided a six camera set-up with two operated camera positions and two operated PTZ's, broadcast sound engineer, a director and stream manager. Learn more about HYBRID concerts and their benefits here and our full range of services here.
Watch the full SKELLIG concert livestream broadcast now on David Gray's YouTube Channel.
Follow DAVID GRAY for tour dates, videos, upcoming releases and more here.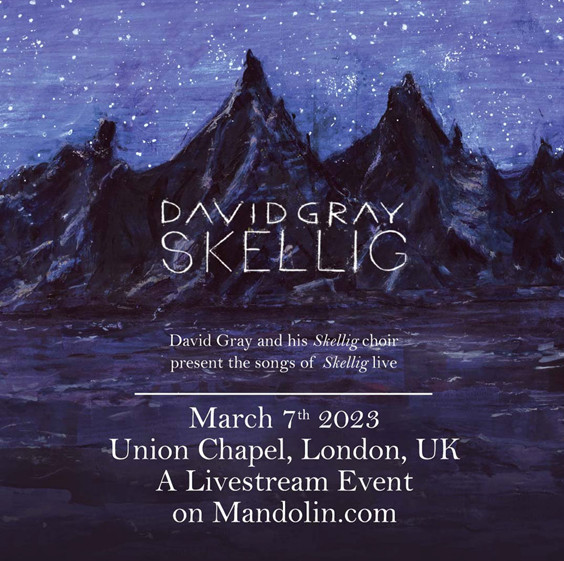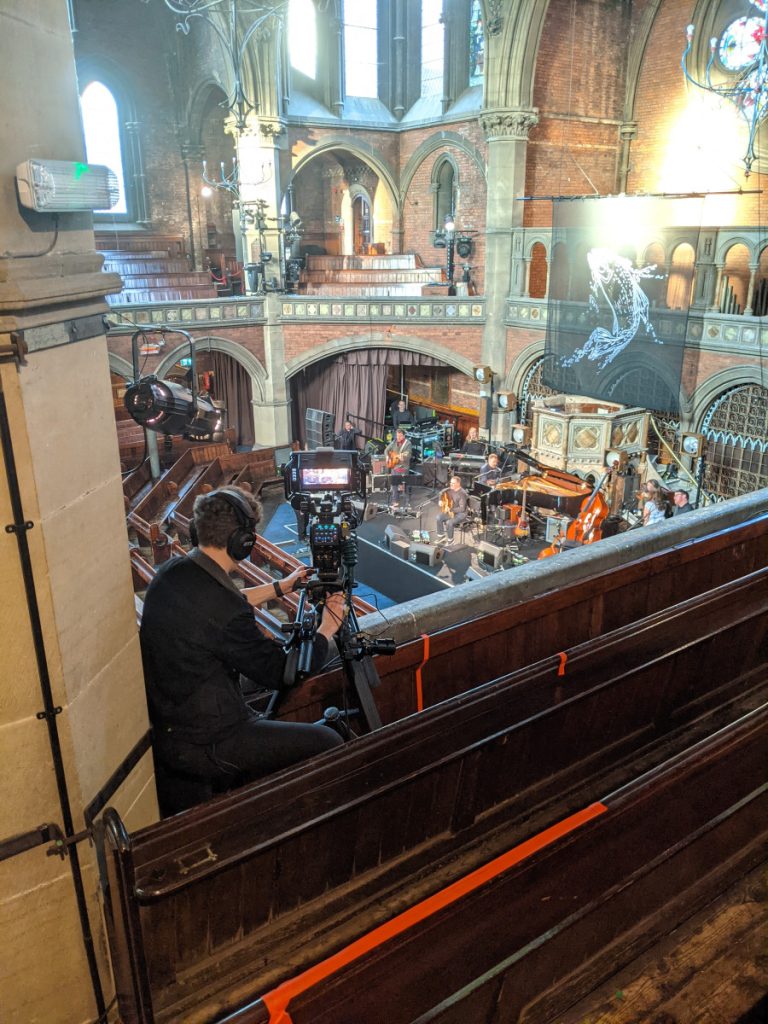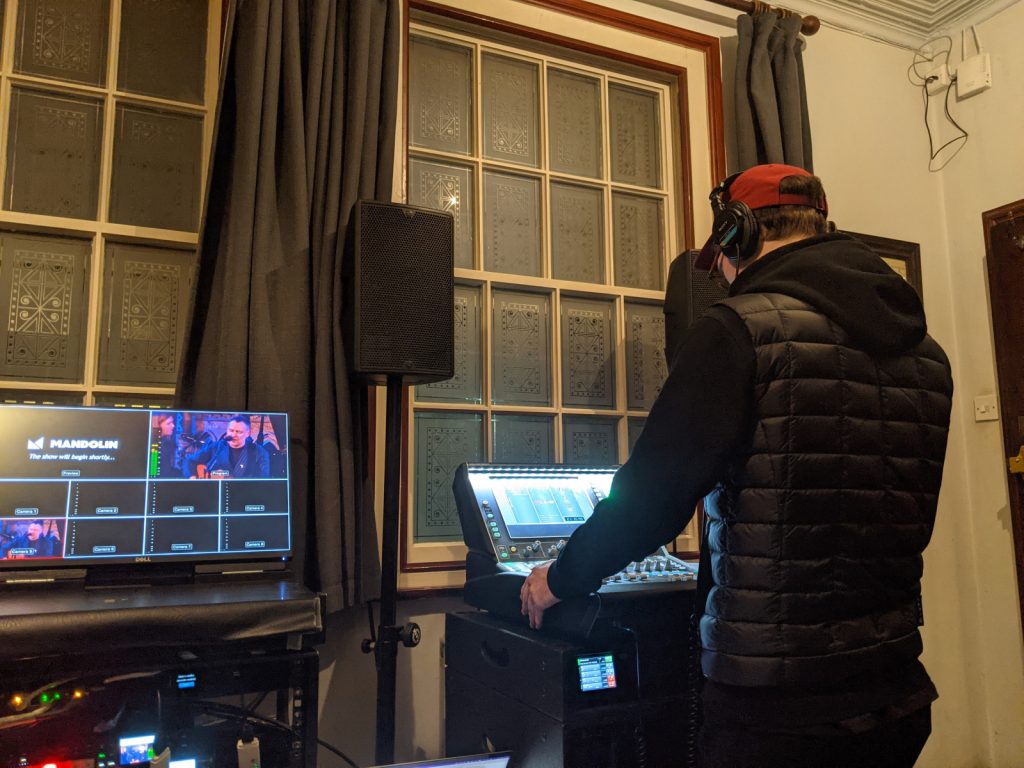 Photographs by Tegan Desporte.| Event artwork courtesy of David Gray.