MIDNIGHT REPOST have just released a brand new live performance music video for their single 'Find A New Song'.
AfterLive Music were commissioned by music video Director MATT HIGGS for our specialist audio production service, live music multitracking and post-production studio expertise. Filmed and recorded on location at Longcross Film Studios. Watch the full live performance music video of 'Find A New Song' below.
AfterLive Music provided an audio control package consisting of Yamaha QL1 mixing console, Shure PSM1000 IEM system, microphone package, dual redundant Apple Mac Pro laptops both running Logic Pro X for multitrack recording.
The audio production was managed by our Creative Director and Audio Engineer Adam Bonner. Post production mixing and mastering was taken care of by Head of Audio Jamie Tinsley.
Follow the MIDNIGHT REPOST for tour dates, videos, upcoming releases and more here.
Check out  Director MATT HIGGS portfolio here.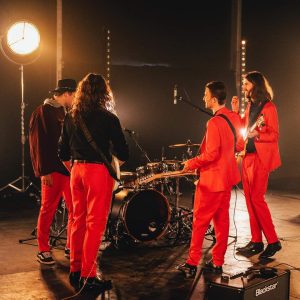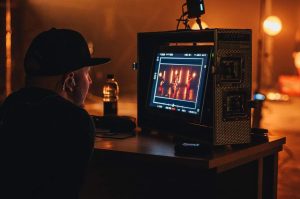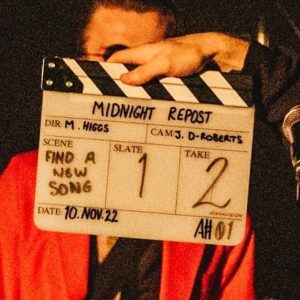 Photography by Sarah Louise Bennett (SLB Photography)