We are honoured and delighted to share that AfterLive Music has been included in the special thanks message on Ross Jennings' debut solo album  'A Shadow Of My Future Self' (Released 24th November 2021).                              
We worked together with Ross to produce, film, promote and stream his first solo project performance and first ever live streamed concert to preview a selection of songs from his debut album prior to its release.
'Acoustic Shadows' – Global Livestream, was an exclusive intimate acoustic concert geared to reach and entertain Ross's fanbase during lockdown. Ross had hand picked his setlist and performed stripped back arrangements of his fully produced selected album tracks. His set also included a cover song and a couple of chosen tracks with special guest appearances from the other projects he is known for, Haken and Novena.
Upon wrapping up our work on 'Acoustic Shadows' we asked Ross about his experience with working with the AfterLive Music team;
"The AfterLive Music team pulled out all the stops creatively and went above and beyond the call of duty to meet my requirements, producing one of the most impressive productions and online campaigns I've ever been involved with, all with a clear passion for what they do." – Read Ross's full testimonial here.
It has been great working alongside Ross and we wish Ross every success with his solo work and projects.
WATCH THE PROMOTIONAL TRAILER AND A FULL TRACK – 'Words We Can't Unsay' Live at AfterLive Music HERE
RJSOLO Music updates, tour dates, RJ OMerch store and more can be found at WWW.RJSOLO.COM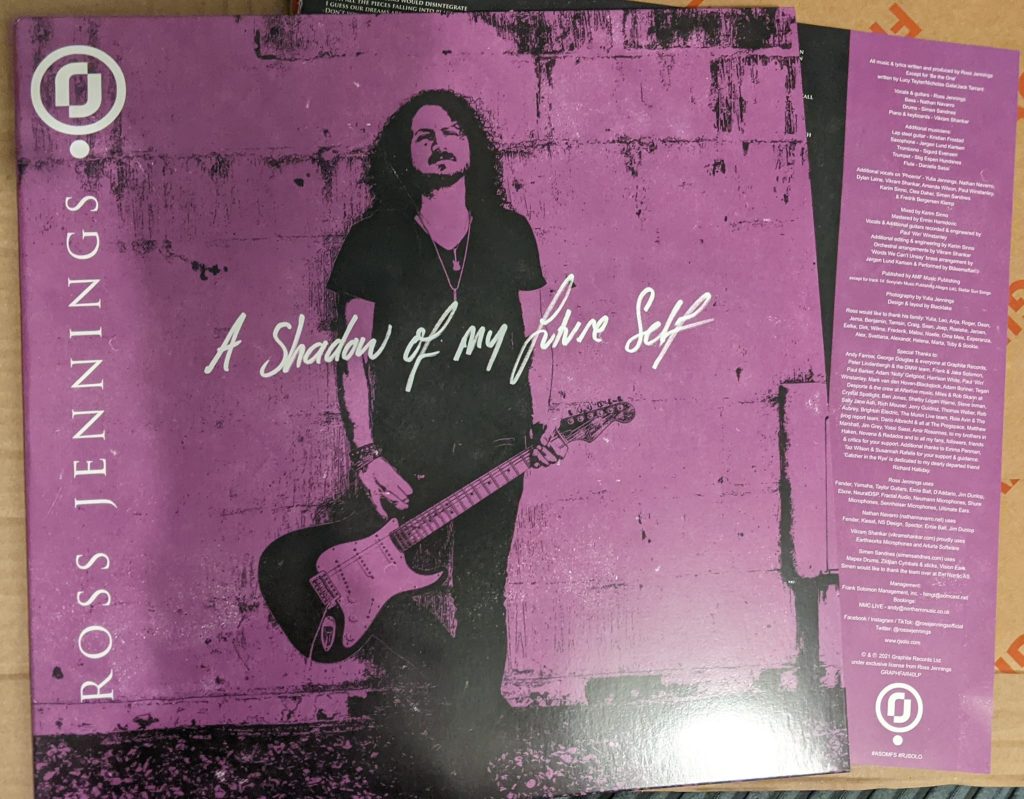 Cover Photo Courtesy of Ross Jennings